The European Tax & Legal Forum is anannual conference evol ved from the network forum Tax & Legal Excellence. The digital conference builds on exclusive networking meetings of members of the Excellence Forum, acts as a link between representatives from politics, administration, academia and business to convey their different perspectives and functions as an overarching, international platform for networking top decision-makers.
The central theme of this year's annual conference deals with the current economic outlook in the light of the turn of the times and the existing options for action in legal and tax practice. The three-day program thus strikes a balance between an economic reality check, technological and entrepreneurial future prospects, and legal and tax framework conditions in the European context.
European Tax & Legal Forum is the leading digital conference for tax, law and business in the German-speaking world. In addition to interdisciplinary insights, conference participants receive an excellent exchange as well as top-level digital networking. Tax & Legal Excellence Forum provides participants not only with pure streaming, but also with interactive networking for personal exchange. New formats of interaction and information have been developed in order to continue to achieve the added value that you as a participant are used to at the face-to-face events.
Furthermore, in parallel deep dives, legal issues related to the topics discussed in the panels will be discussed in a practical and solution-oriented manner. 
Oliver Holzinger
Lawyer & tax consultant, CEO / Founder, Tax & Legal Excellence
CONFERENCE REVIEW - DIGITAL LEAD CONFERENCE 2022
It is with great pleasure that we look back on the European Tax & Legal Forum 2022, which took place from December 6 to 8. This year's agenda was dominated by the changing times of crises and upheavals in the legal, tax and business sectors - but also by the opportunities that new structures bring. Thus, the keynotes and panels mostly succeeded not only in taking a penetrating look at the current challenges, but also in always passing on practical approaches to solutions and best-practice experience to the participants.
On behalf of @Oliver Holzinger and the entire conference team, we would like to thank all panelists, speakers, and moderators for guiding us so purposefully through the three-day and interdisciplinary exchange. We are overwhelmed by the great fedback following the forum. Over the three days, more than 5,300 participants and viewers tuned into the stream or were live on the platform on-site. This is another huge leap compared to last year and reinforces our view that the need to talk and network remains a key concern not only across disciplines, but also across borders.
Two aspects were particularly noteworthy this year. The introduction of the third day, which focused on Legal & Tax Technology and aspects of Artificial Intelligence, immediately reached as many spectators and participants as the established conference points on the first two days. Furthermore, the European Tax & Legal Forum 2022 lived up to its name. In addition to a strong increase in participants from the DACH region and the resulting consolidation, the conference also attracted more participants from other EU countries through an English-language stream with simultaneous translation.
"The 2022 European Tax & Legal Forum has once again outdone itself. All three days shone with relevant topics and perfectly orchestrated panels. It was fun to participate in one and listen to others. There was a lot to take away and the organization was perfect!"
Prof. Dr Heribert Anzinger
Professor of Business and Tax Law, University of Ulm
"TOP speakers were paired here with super exciting and topical subjects."
"An outstanding event where the dramatic changes for the practice of Tax & Legal services were considered in an interdisciplinary way. Professional, technical and organizational at the highest level."
Partner lindenpartners Berlin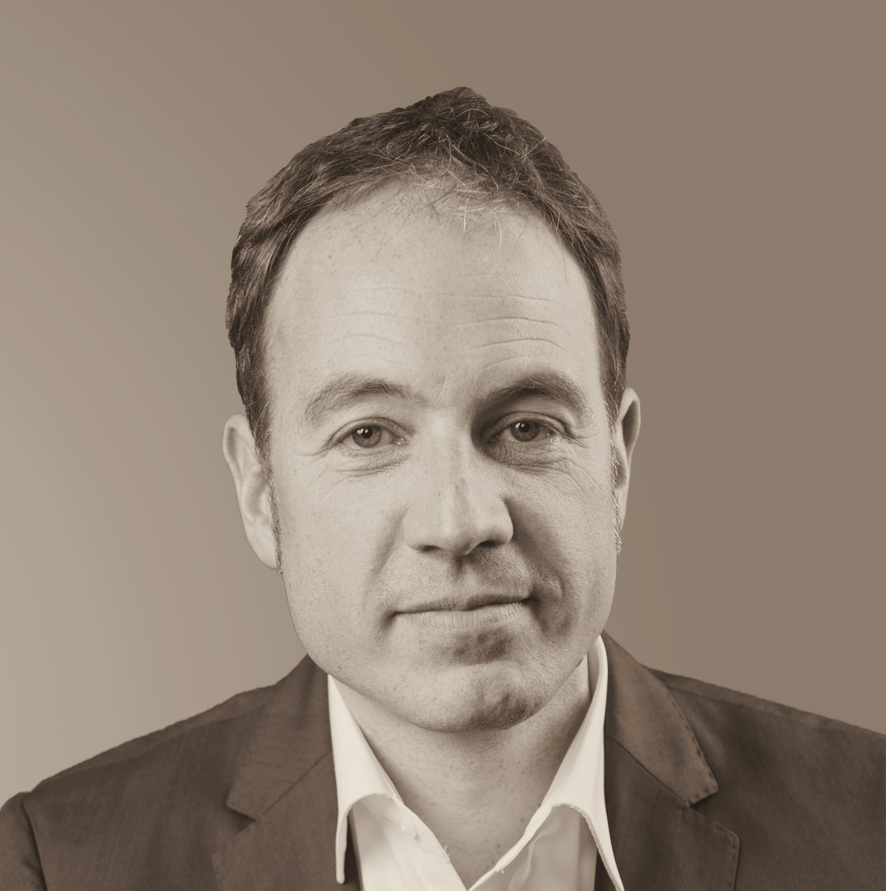 "Exceptionally successful conference, compelling virtual format with great diversity in speakers and topics. Especially well suited for attendees with busy schedules because the time slots were strictly adhered to, so you always had the opportunity to get into the ongoing agenda at the exact time."
Senior Director Legal, Northern and Central Europe, Google Germany
"The European Tax & Legal Forum reliably brings together leading minds from the field of tax law on current topics across national borders".
Head of Group Tax Department, PORR Group
"It was fun to hear so many interesting impulses".
Head of Group Compliance, Marquard & Bahls AG
"For me, the European Tax & Legal Forum 2021 was an absolute highlight and clearly stood out - also in comparison to other events with a similar format - the selection of speakers was impressive, the range of topics was broad and yet allowed for detailed discussions."
Expertise Lead Tax, ING-DiBa AG
"The professional level of speakers and panellists is always outstanding at the European Tax & Legal Forum."
Head of Group Tax, TRUMPF
"Many thanks and congratulations for organising this very successful conference. It was excellently organised with very many interesting presentations."
General Counsel, Trincentis GmbH
"Participating in the Digital Conference 2021 of the European Tax & Legal Forum was a great experience and an asset for the selected group of participants. I can point to three keys to this success: the ambitious format, the impressive organisation and thematic structure, and the selection of outstanding speakers together with their powerfully convincing expertise and judgement."
Professor Dr. Dr.h.c.mult. Karsten Schmidt
"It was without doubt a successful, excellent event and a great format."
"European Tax & Legal Forum: I was impressed by the selection of high calibre speakers. The plan to just let it run alongside the day job didn't work out - you just had to listen."
Partner, Zwicky Windlin & Partner
"Two exciting, inspiring, insightful and, as far as the organisation is concerned, absolutely perfectly organised and smooth days. Just as impressive as the professional contributions of all speakers, was the professional organization of this event."
Director & Global Head of Tax, SAF-HOLLAND SE
"This year's European Tax & Legal Forum conference was, in my view, the best online business, legal and tax event of the year. Developed by practitioners and designed for practitioners. Topical, excellent speakers and perfectly organised."
Prof. Dr. Stefan Bendlinger
Senior Partner, ICON Wirtschaftstreuhand
"I would like to express my sincere thanks to the entire team of this year's digital conference European Tax & Legal Forum. Both in the preparation period and during the 2-day conference, everything was perfectly organized and the constant competence of the experts with their future-oriented and interesting presentations were very enriching."
Head of Legal Europe, LUKOIL Lubricants Europe
"A successful event in these particular circumstances - I enjoyed it exceptionally."
Global Head of Tax & Customs, Beiersdorf AG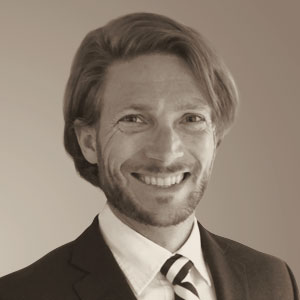 "The conference was extremely enriching. Personally, I was quite surprised how much you can take away online."
"The event was an absolute highlight, super organized and with a very successful current topic selection."
Head of Department Tax and Fiscal Policy, BDI e.V.
"The conference featured high quality speakers and exciting insights into current topics worthy of discussion."
Prof. Dr. Lucas F. Flöther
Partner, Flöther & Wissing
European Tax & Legal Forum is aimed at the first and second management levels in business and administration, judges and decision-makers from consulting firms and auditing companies. Participation in the interaction opportunities for networking is exclusively open to this group of participants.
In order to promote interdisciplinary discussions of legal topics, interested parties who do not belong to the admitted circle of participants have the possibility to participate in a pure streaming.
Upon request, participants will receive a certificate for their professional further training recognised in accordance with § 15 FAO at the end of the conference.